The Bahá'í Community of Miami-Dade County

welcomes you to learn about the Bahá'í Faith and the activities of the Bahá'ís located in Miami, Miami Beach, Kendall, Miami Gardens, Coral Gables, Palmetto Bay, Pinecrest, South Miami, Cutler Bay, and Homestead.
These Bahá'í Communities represents a diversity of age, ethnic and racial backgrounds. We invite you to explore this website to learn about the beliefs and practices of the Bahá'í Faith, locally and around the world, in English or Spanish.
We invite you to join in our activities, which focus on spiritual growth, service to humanity, working toward advancing the unity of the peoples of the world and eliminating the social ills that cloud the present and future of humanity. Some pictures of past activiies can be seen here.
We invite you to contact us if you have a questions or would like more information

---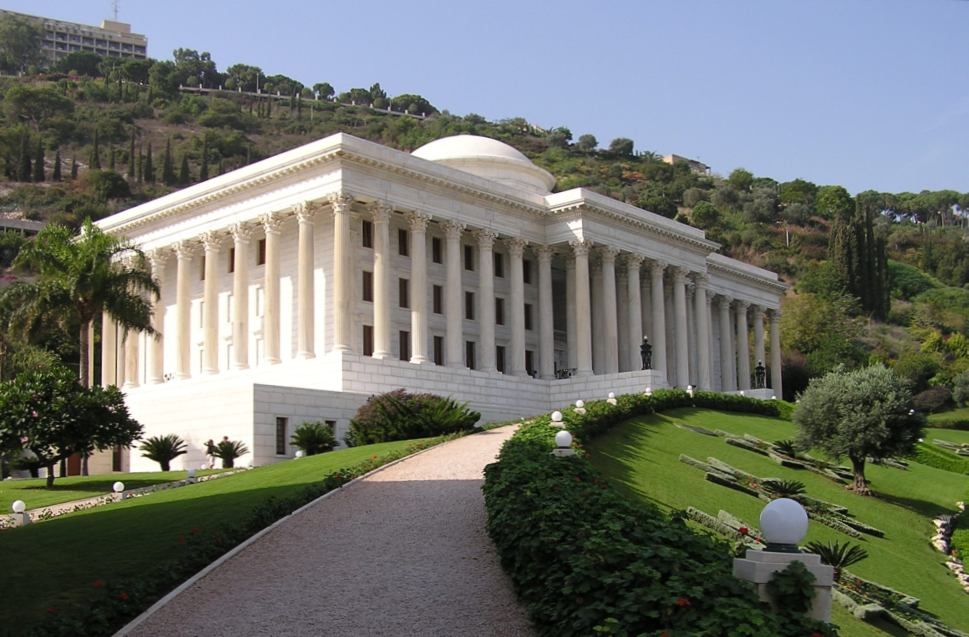 We desire but the good of the world
and the happiness of the nations --
that all nations should become one in faith
and all men as brothers;
that all bonds of affection and unity
between the sons of men should be strengthened;
that diversity of religion should cease
and differences of race be annulled --
and so it shall be;
these fruitless strifes,
these ruinous wars
shall pass away
and the most great peace shall come.
The Proclamation of Bahá'u'lláh
p viii
(line breaks added)
Right: Seat of the Universal Houseof Justice, Haifa.
---
© 2014 The Local Spiritual Assembly of the Bahá'ís of Miami-Dade (Central). All rights reserved.